A Bit of History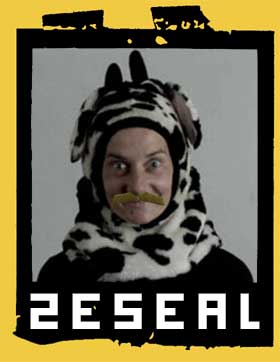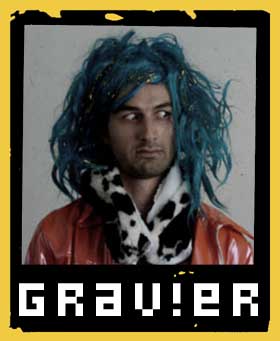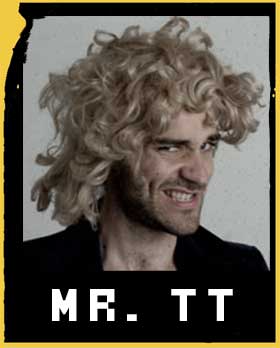 r0b0-4 started in 2002. Units 2 & 3 - NikoLU, B.HA & 20-100 - are gone to otehr planets. They're internationalists and wish to meet other r0b0 throughout the galaxy... Since they don't live in the same hyperspace, they hardly have enough time to record but they often accept crazy missions. If they didn't they'd rust for sure... End of 2004, the truth is hard to believe: Spectreman doesn't exist. The result is a long psychogeographic drift so they can rebuild themselves and eventually come back to life in December 2005, in need of new data. All recent studies on teleporation proved it'll take some time to be really efficient, pity. Will the r0b0 be in the same place altogether ever again?
In the meantime... Wanna share some chips, offer us to play, wanna have a barbapapa party ? Just do it, the future is now ! "The time's finally come, we can shape our destiny. Together we will have the strength to be. We share a common bond with all humanity. We can't wait for tomorroooooooooooooow".
robotnicka barmy army!
After we gave up robotnicka.org to join forces with Poivron, our email address is now deactivated. If you wanna get in touch, you can write to Grav!er via his website BikeSabbath.